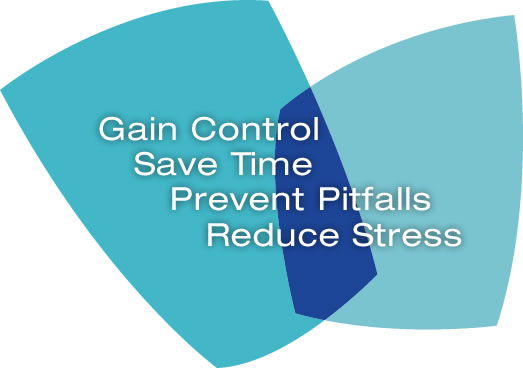 Financial Services & Benefits
It doesn't seem logical to make critical financial decisions while going through the highly emotional process of divorce, but thousands of couples do so regularly…and many come to regret their choices, realize they never understood the consequences or feel taken advantage of. With Divorce Financial Solutions as your advocate, you can rest assured that the decisions you make will be based on having a full understanding of their short- and long-term ramifications.

We provide information and analysis services about any financial issue that's relevant to your divorce, including:
Alimony and child support
Property division
Taxes
Retirement and pension
Cash flow—income and expenses
Budget
Debt payoff
Employee benefits
Insurance coverage
Children's educational and special needs
Inflation
We help you understand the pros and cons of settlement alternatives, negotiate and collaborate with confidence, and basically learn how your divorce can be less damaging to you from a financial perspective. Our custom analyses are based on your unique situation, but the power behind them comes from our years of experience helping other couples and individuals with their divorce financial solutions.