Welcome
Even the most amicable divorce can result in financial chaos for one or both spouses, and the situation is even more precarious when you're at significant odds with one another. Emotions are high, and that can affect the decision-making process in a very negative way.
At Divorce Financial Solutions, we work with you—individually or as a couple—to ensure you have all the information you need to make sound, informed decisions about your financial future.
For Professionals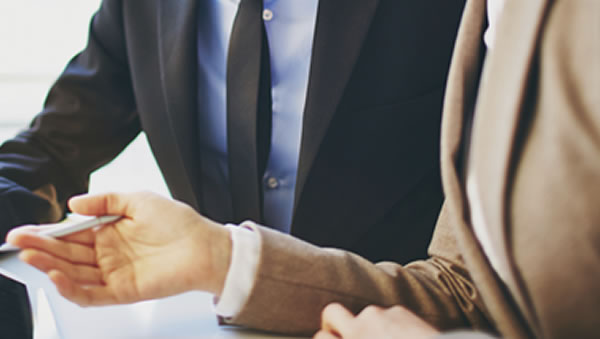 If you are a Professional, learn why you should refer your clients to Divorce Financial Solutions. Your clients will thank you!
Getting Started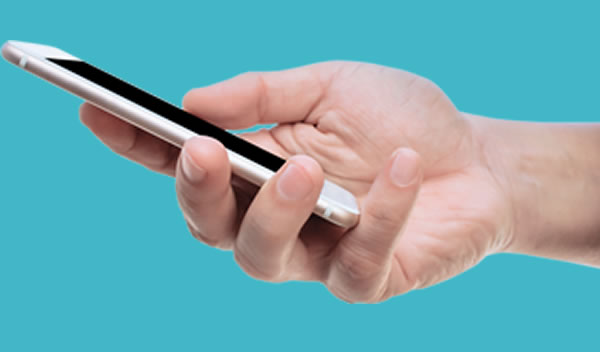 Are you ready to take your organization to the next level?
We'd like to hear from you!